A beautiful island nation that is blessed with tropical temperatures, crystal clear oceans, and a buzzing trade and tourism economy. With well-connected flights across Europe and offering residents the most sought-after benefits such as a second passport and a tax-free nation, it is considered one of the best countries for investors. They are the oldest program holder of its kind, that offers applicants a host of benefits. Here we discuss everything you as an investor should know about the St Lucia citizenship program.
New Changes Made for Dependents
The government had made new amendments to the program, which is said to be even more appealing to potential investors and their families alike. They are now accepting applications from dependents of applicants who have been approved. There are however a few conditions that they needed to follow, which are pointed below.
– When the citizen submitted the application, the individual was a qualifying dependent.
– If applying for a child, they should be born after the application submission.
– The applicant is the dependent's spouse, where both are married after the application submission.
– The qualified dependent 's application for citizenship by investment was made no more than five years after the submitted application.
With these new changes in places, families, spouses, and newborns, all benefit from the CBI scheme offered by St Lucia, including flying visa-free to over 120 nations.
Advantages Of St Lucia CBI Scheme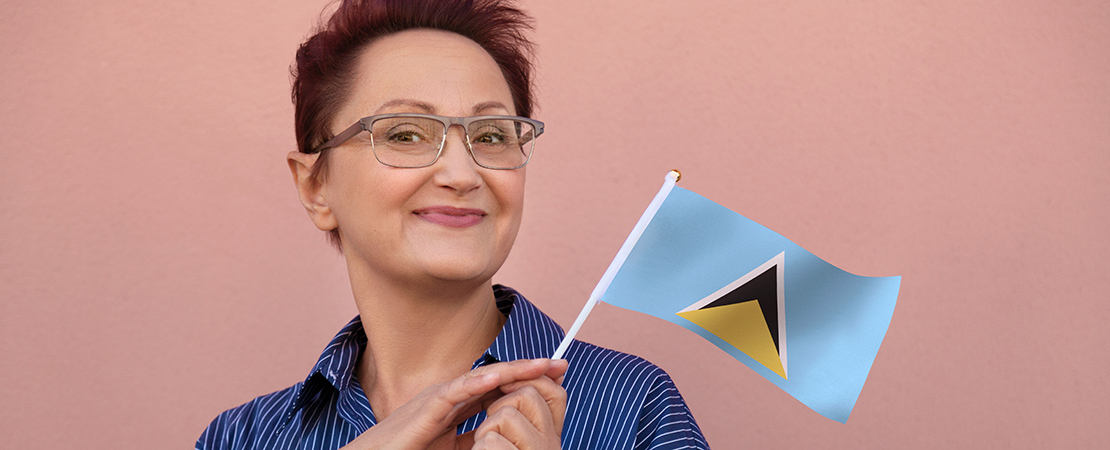 – The fastest program, where you obtain citizenship within three months.
– Dependents can apply as well, which includes children under 25 and parents over the age of 65.
– Don't have to physically reside.
– Don't have to be present in St Lucia when applying.
– No requirement of applying for a visa when traveling.
– Enjoy zero income tax.
Criterion to Apply
The country has creatively designed its curriculum for investors restricting the number of applicants and increasing the net worth criterion in general. Apart from this, there are a few other criteria that have to be met in order to obtain a second passport.
– Have a healthy medical record.
– No criminal background.
– Outstanding character.
Options Available to Invest in The Country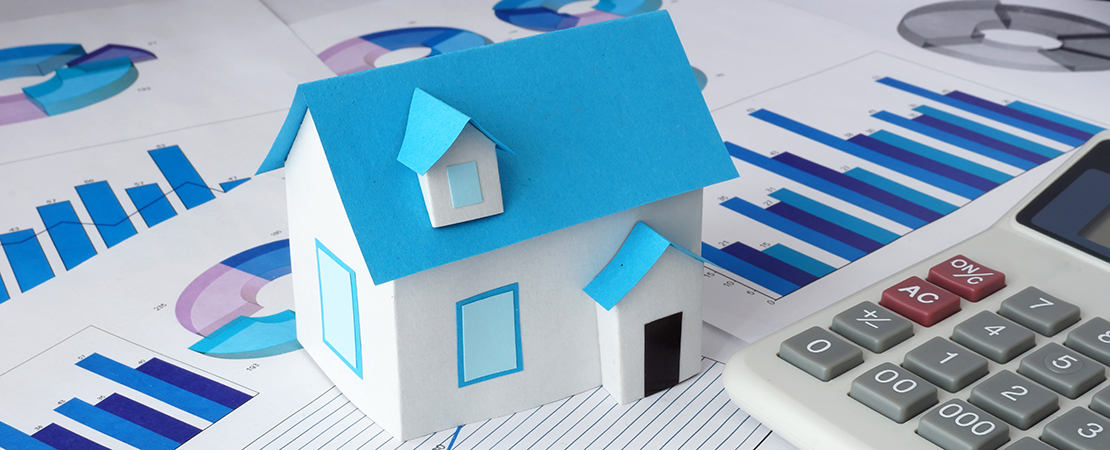 Invest in Property
As an applicant, you can buy a property that is priced at a starting amount of a whopping 300,000 US$. Additionally, you need to keep it in possession for a minimum of five years. Lastly, all the payments regarding the property have to be completed.
Donate
Wealthy individuals could donate to the NEF either as a single applicant, main applicant with a spouse, or family of up to three dependents. If the family members increase the standard number (spouse + 2 children), additional charges will apply including the admin fees.
Government Funds
Upon acceptance, you can agree to invest in government bonds to be kept for five years within the country.