Men have been known to gifting women flowers from several years – be it from the Greeks who believed that flowers were the language spoken by the god or the Victorians who considered a form of expressing their emotions. While we know that receiving flowers is a beautiful feeling, the real challenge is in picking the right flowers. In addition to being thoughtful, it also needs to have the right amount of emotions in it. You may be wondering how exactly you should go about with it. Worry not, as our online flower shop Dubai has the expertise and can help you combat this common issue faced by many individuals. Let's now discuss the various occasions in which you should consider buying flowers for that special woman in your life.
Apologize After A Fight
Apologizing through a bouquet is one trick that never gets old. After all, nothing helps an apology than with a beautiful floral arrangement that is sure to melt her heart, especially after a quarrel. You are not only guaranteed to be forgiven, but it also works as an instant mood lifter.
A Random Surprise
There is certainly nothing that compares to an unsolicited gesture of love with a bouquet. The more random, the better, as it helps keep the sparkle in the relationship alive. In fact, it is said that a spontaneous bunch of her favorite flowers is a sure-shot way of expressing your feelings and emotions and that you care. While you could go in for a cliché arrangement, we recommend putting together her favorite set of blooms to enlighten her day.
Birthdays
As experts in this field, it is safe to say that we haven't come across any woman who turned up her nose when presented with her favorite blooms. In fact, if she doesn't have a favorite type, you can always show up with a beautiful arrangement that will make her birthday even more special. After all, there is no better combination than cake and flowers, which is a trick that never failed, especially when trying to impress the woman in your life. We have a wide variety and varied floral arrangements to suit every occasion.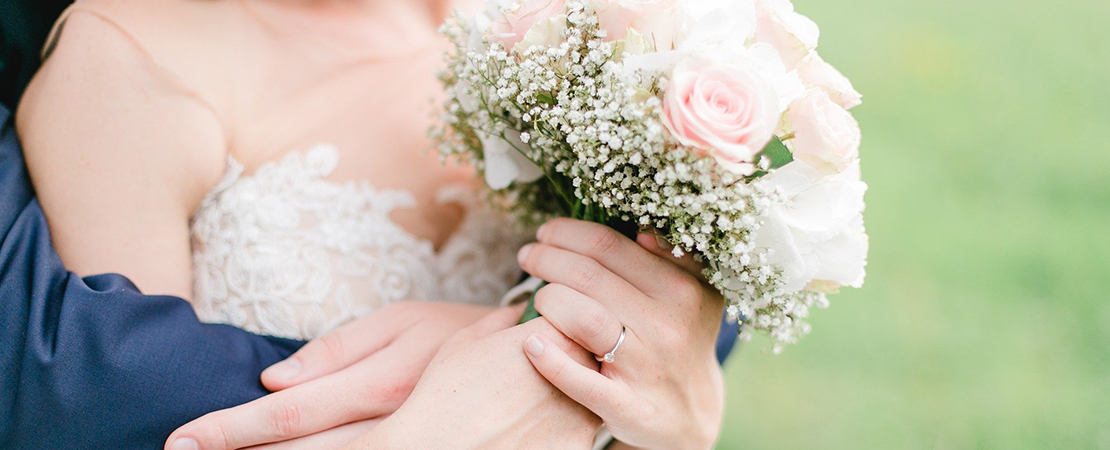 Wedding Anniversary
Whether you are celebrating the first month together or your first anniversary, a bouquet certainly enhances the overall occasion. It sets her in the right mood and ensures the romance is still alive. You could opt for specific flowers or floral colors that refresh a particular memory that you two have shared.
Special Occasions
While occasions such as Christmas, Thanksgiving, and Easter are moments of laughter, joy, and celebration, it also calls in for much stress in setting up the entire venue. When you send her flowers, it expresses a sense of gratitude and appreciation of her efforts, which adds to the joy of celebrating the occasion.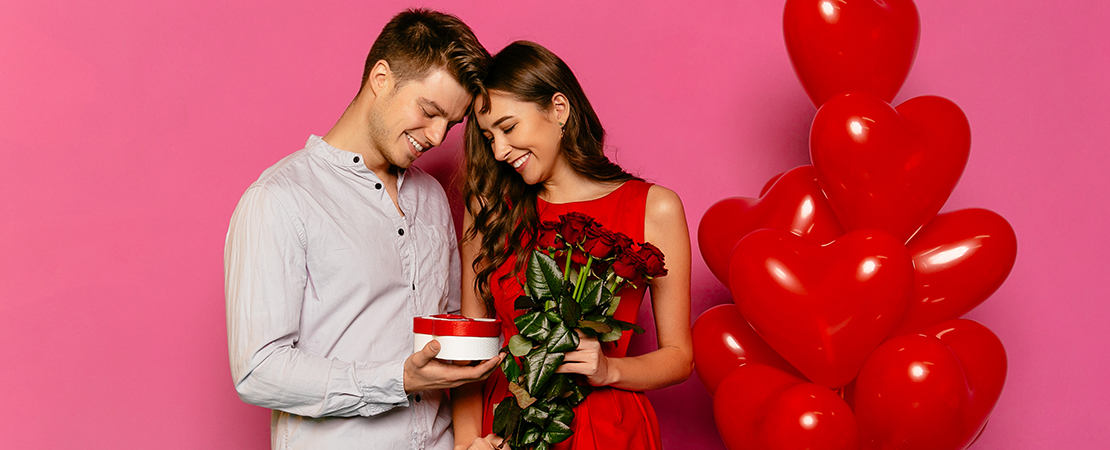 V-Day
While this is very obvious, it is essential to note that you certainly shouldn't miss out on gifting them a bunch of florals on Valentine's Day. Given that it is also one of the oldest traditions, we make sure to grow sustainable blooms to suit the occasion. From flower boxes to infinite roses, bouquets, and unique arrangements, you can find a variety of flowers at our floral boutique.
Click here to find a floral arrangement of your choice.