There are many factors that contribute to the fact that renting is certainly a better choice than driving your car, especially on a road trip. It includes the duration, your car type, and car condition, among others. For a road trip especially, opting for a car hire simply means you and your group are provided with added comfort, your car saves on wear and tear, and you can arrange for a pickup and drop-off of the rental car at any location of your choice. In a place like Dubai where you can't exactly rely solely on public transport, this surely comes in handy. Continue reading to be fully convinced as to why renting a car for a road trip is surely better.
Reduced Wear and Tear
When you choose to rent a car, you prevent your car from being victim to wear and tear. This is also helpful if your car is not in the best condition for a road trip, as you have to worry about maintenance or any issue that may occur on the way. If you seek a trustworthy car rental, you can find yourself with a car that is reliable and perfect for the road trip.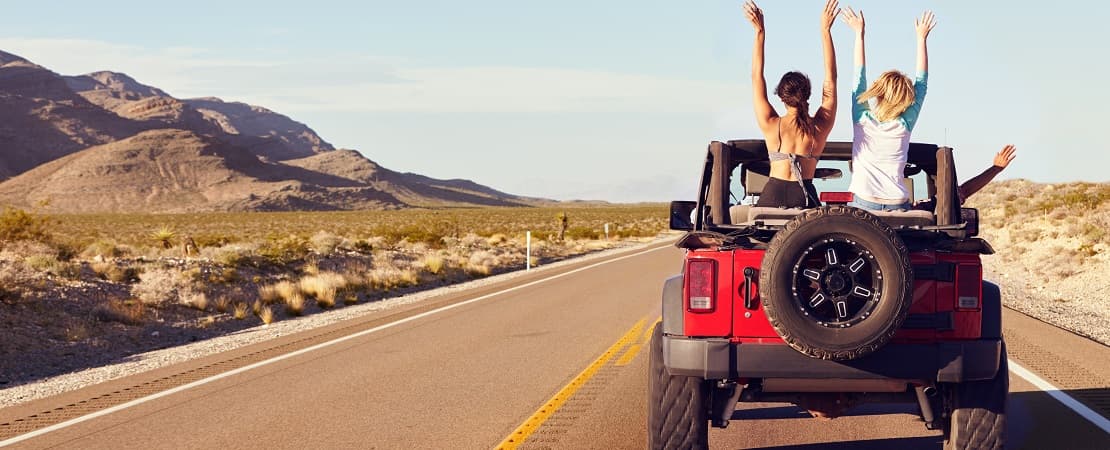 You Don't Have to Worry About Depreciation Costs
The moment your new car steps out of the dealership, the price of it automatically depreciates. As a matter of fact, it is said that most depreciate by 15-20% each year. Added dents, miles and overall condition of the car may cause it to increase. In case you plan on reselling it, we suggest limiting its usage and opting for a rental car instead. It certainly is cheaper and you don't have to worry about depreciation costs.
Extra Savings
A budget-friendly car with improved mileage can offer you plenty of additional savings on your car rental. Certain companies also offer insurance, where they either fully or partially cover damage caused by an accident.
Added Comfort
While traveling with your friends or family is an extremely enjoyable experience, being all cramped up is just the opposite. For that purpose, we suggest renting a comfortable SUV so as to ensure everyone is seated comfortable during the drive. As a premium car rental company, they should have an extensive rental inventory of cars that include latest models and those with added amenities and features that make your experience more enjoyable. From extra cabin and trunk space to amplified speakers, there is no cap to the perks.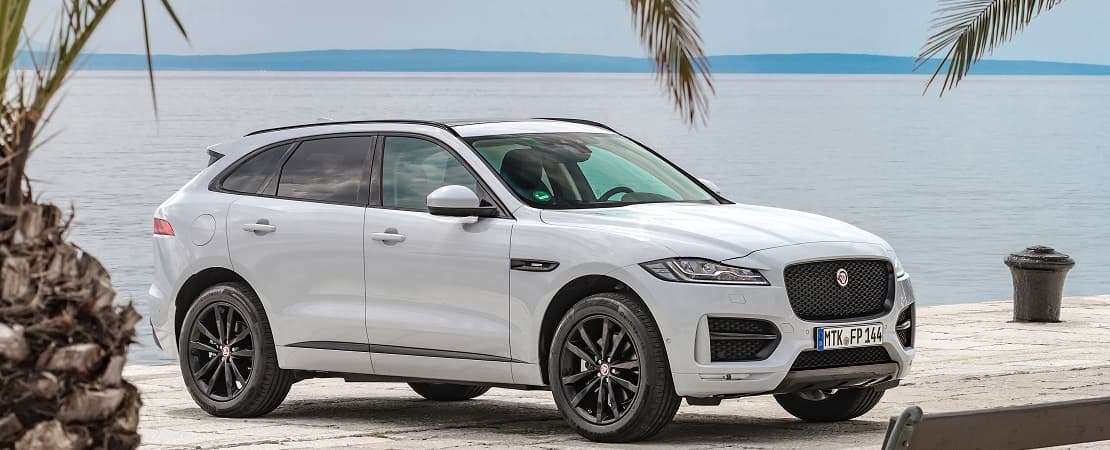 Your Chance to Test Drive Your Favorite Car
This is your perfect opportunity to test drive a car of your choice, one that you mean on buying but is out of your budget. Whether it's a luxury car or a sporty SUV, rent it for your road trip and experience the drive and feel it has to offer. This way you can also determine if it is the right car for you.
www.quicklease.ae – a premium car rental to help you in renting the car of your choice.