Branding is a core marketing activity which lends a personality and reputation to your company. It serves multiple objectives from awareness, credibility, customer loyalty, experience, etc. which you can effectively use to boost your brand.
Some of the various branding types are
Product Branding
Personal Branding
Corporate Branding
Geographical Branding
Retail Branding
Co-Branding
In this article, we will closely look at Product Branding. For all enquiries about product branding in Dubai, reach out to our Prime Expo team to help you.
Apple is one of the strongest cases of product branding. An Apple product is clearly distinguishable even without seeing the logo. Product branding is what catapults you from the ordinary to the extraordinary.
Your consumer is ready to pay 5 times more the cost for a product brand than for a generic brand. The margins are not great in generic branding, but sky is the limit as far as product branding goes. That's the immense power of Product Branding.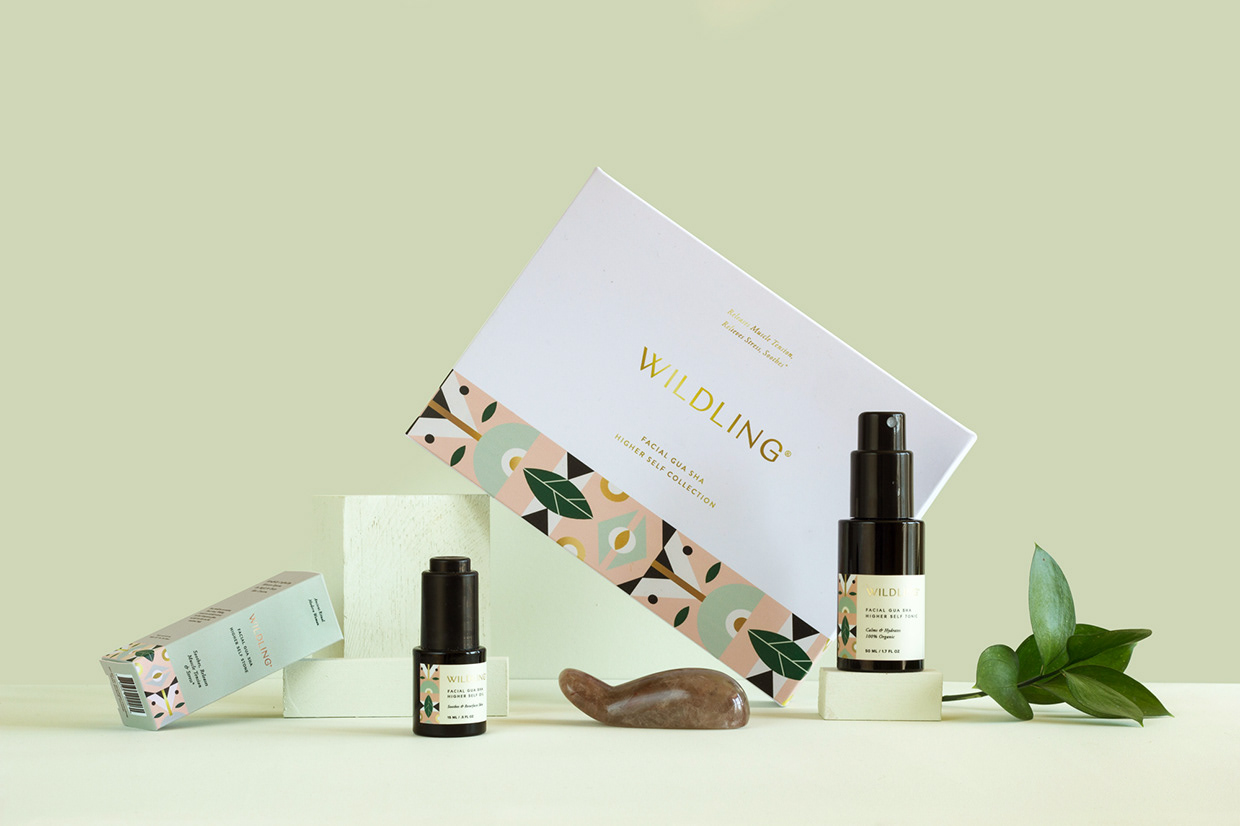 How Does One Define Product Branding?
Product branding is definite marketing strategy aimed to earn brand loyalty by differentiating the product in the customer's mind with unique marketing components such as logos, images, design, colors, packaging, messaging, name and description.
Product branding is more important now than ever before with the numerous product options in the market. Product branding is the compelling reason for a buyer to choose your product over others. An emotional connection is established which sets the base of long-lasting customer relationships because of strategic product branding.
Product branding involves a lot of resources and time for the results to show up. However, it is a critical marketing tool that you should leverage upon to distinguish your product as truly different from the rest.
Dubai holds great potential for the global businessman. It's a market which loves luxury brands, ideal for product branding.
We discuss the 5 must-know things you should know about product branding in Dubai.
It Attracts Your Target Buyers in Dubai 
Product branding attracts the right target market in Dubai. You must play close attention to how your product, brand, and website is viewed by your consumers.
Does it convey the right message to them and in the right voice, and tone as well? 
If not, it's time to look at your design, website, style, color, font style, and more to check if it's hitting the right notes with your target audience.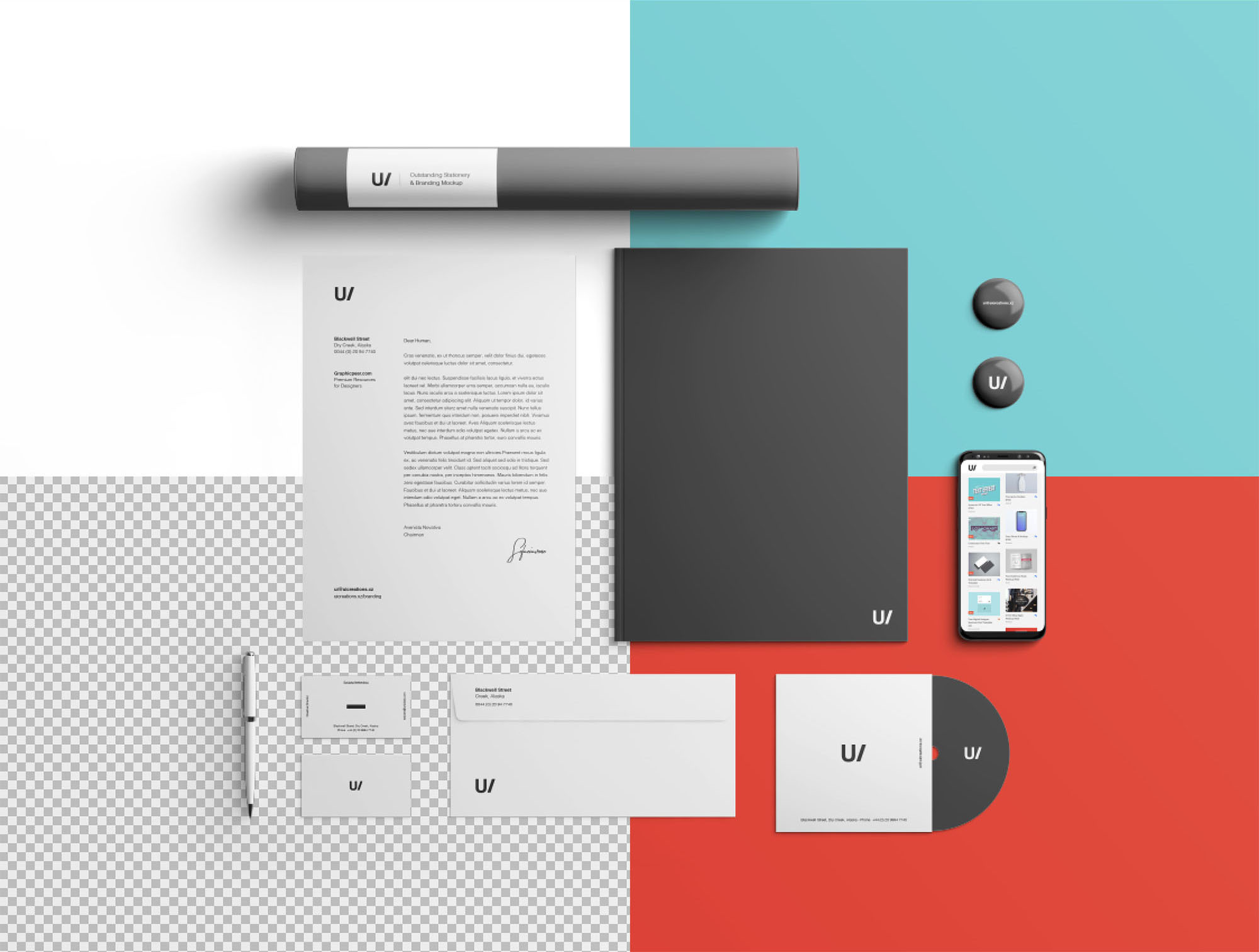 It Represents Your Brand Values
It's not what you sell it's what you stand for. Product branding helps to position your product firmly in the minds of your target audience and makes them identify with it. There should be more to sell apart from your product that wins the audience's heart over. It should have a story why you sell the way you do, how the products came into being, and how it solves your audience's problems and makes lives easier for them.
Always Stand for High-Quality
Dubai consumers are highly brand conscious and will never compromise on premium quality. You must focus on superior product quality in your branding messages. Raise the bar when it comes to your product quality and highlight the same in your product branding campaigns.
Be Socially Active
Dubai consumers are tech savvy and always online. You must do product branding with specially curated messages suited for the various social media platforms. Be consistent with your product branding campaigns online. WhatsApp, Facebook, and YouTube are the most popular social media platforms frequented by Dubai citizens.
Have A Built-In Product Branding Strategy?
Dubai citizens are a well-read and traveled lot. You should plan your product branding strategy right at the beginning. You cannot launch a generic brand and then, try to differentiate it with product branding. It is a disastrous strategy which will be caught red-handed by the sharp Dubai consumer. Use product branding strategically to scale your business in Dubai.