Are you looking to move to a new office space or apartment? Do you have heavy and fragile properties that you need to transport safely? If so, you can't afford to hire just any moving company. You need reliable and experienced movers that will give you peace of mind throughout your journey.  There are several moving companies in Dubai like Mmovers that offer different services. You might get overwhelmed and confused when trying to make a decision. To make things easier for you, we'll share some helpful tips and signs to look out for, when choosing a moving company in Dubai. If you follow these, you'll definitely enjoy a hassle-free moving experience.
Recognizes Your Needs
Before you start the hunt for a moving company, you have to be sure of what you need and the kind of service you would prefer. There are different types of moving companies in Dubai. Some are specialty movers while others offer services such as home moving, office moving, international moving, long-distance moving, truck rental services, and so on. Choosing the specific service, you want will help shorten the list and make your search a little easier.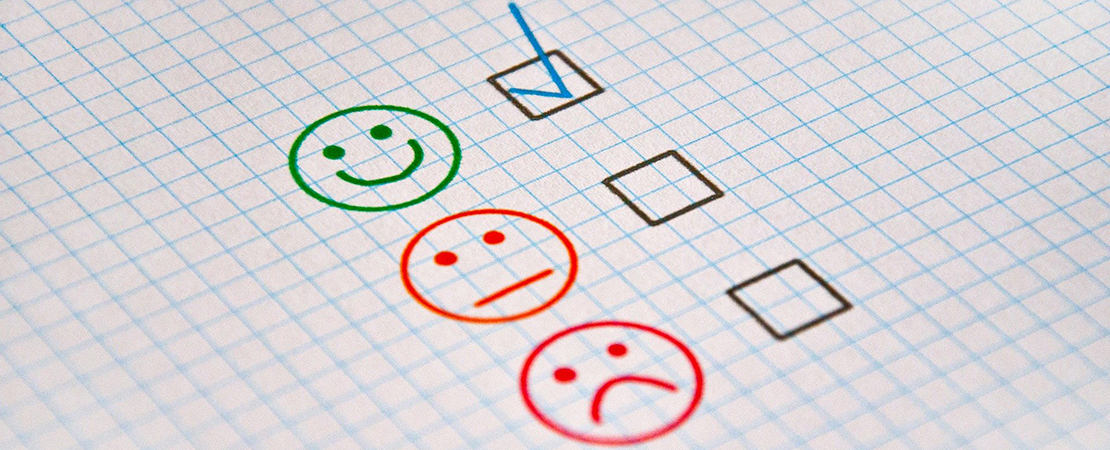 Has Great Reviews
It is very important that you get recommendations from people you trust. Moving companies, like all businesses, are out to get more customers and make money. They will always try to sell their services in the best light possible. Before you get excited, ensure you ask around and also look up reviews to see if their services are as good as they claim.
Certified Company
Good moving companies always provide insurance. They guarantee that they will take responsibility for any damages to your belongings while in their care. They also have certifications like ISO, IAM, and FIDI to prove that they follow proper moving standards and can be trusted.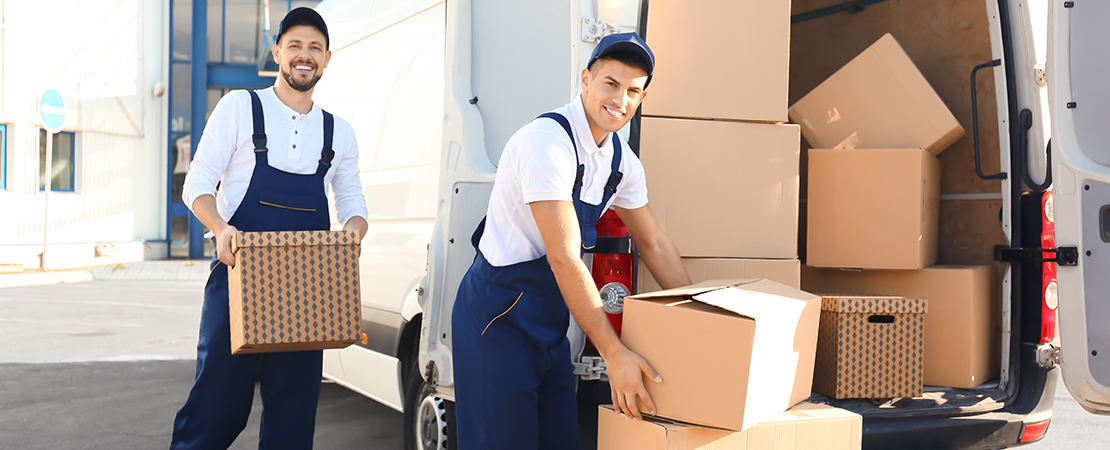 Experienced Staff
When checking out a moving company, be sure to check how long they've been in business. Experienced movers know their stuff and will handle your belongings with care and great skill. Also, the longer they've been around, the more reviews you'll find about them. This will help put you at ease.
Offers Highly Competitive Price
For most people, this is the deciding factor. While it would be great if you got a good deal, make sure it's not too good to be true. Moving companies that charge a higher price usually offer more perks and have better safety practices.